Bad Billy bring unforgettable creative concepts and movies to life, igniting genuine connections between talent, brands and people.
Having produced award winning content filmed in over 30 countries, Bad Billy have collaborated with some of the world's most recognisable brands, celebrated top-tier racing teams and world class athletes, engaging hundreds of millions of viewers across the globe with their productions.
Bad Billy thrive on creating unique feature films and content that authentically enables brands to not only increase their market share and build even greater brand awareness, but inspire and motivate consumers to want to be involved with their brand and products.
Bad Billy have produced 183 (and counting!) Motorsports branded videos, activations and feature films.
International leading brands like Rockstar Energy, Red Bull, GoPro, KTM, Yamaha Motor USA, Yamaha Motor Australasia, Alpinestars, Fox Head Inc, Husqvarna Motorcycles, FIM, DJI Global and FMF have enlisted the energetic connection that Bad Billy Media generates.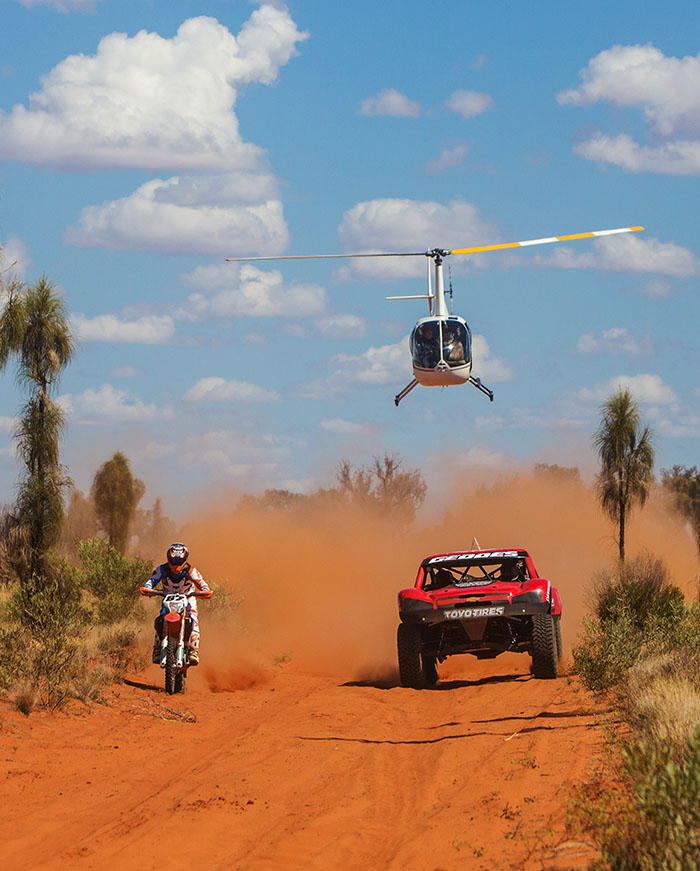 FOLLOW US[aps-social id="1″]